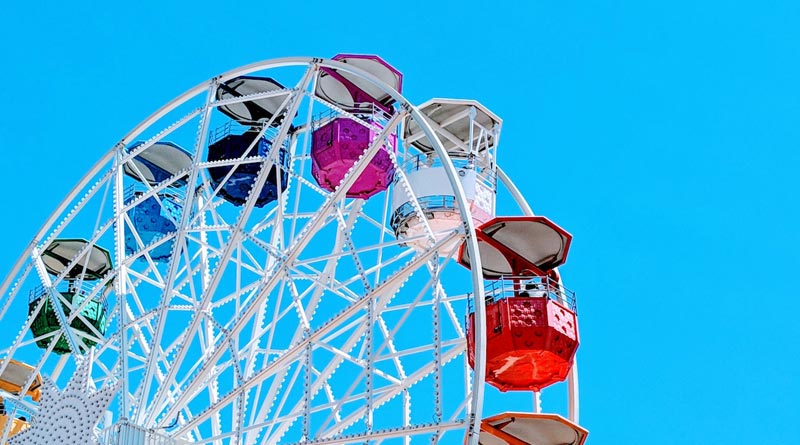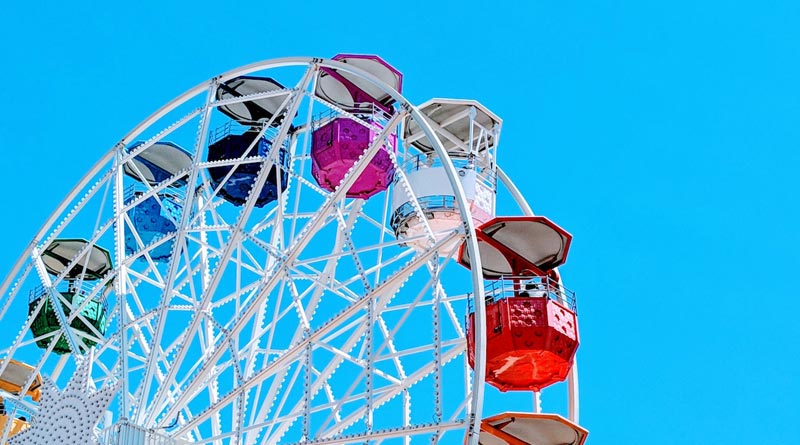 Barcelona Aquarium
The Aquarium (on the Moll d'Espanya – you can find Maremagnum, right?) has some pretty amazing creatures inside, most notably the huge shark tank. It's not the cheapest of day outs but the kids will love it.
We liked: Those sharks…!
Not so hot: The queues to get in (go first thing in the morning or book online)
📍 Address: Moll d'Espanya del Port Vell
🚍 Metro: Drassanes (L3), Barceloneta (L4)
🕑 Open: Mon-Sun 10.00-20.00h (check website for accurate opening hours)
🎟 Admission: €24 (children 5-10, €17; children 3-4, €10)
Barcelona Zoo
Barcelona Zoo is sadly long since without its star attraction — Snowflake, the world's only albino gorilla. Whether or not he should be stuffed was hotly debated here in Barcelona. There will be a statue!
The zoo, possibly the city's most over-priced (ejem) "attraction", is not really somewhere you want to head if you are a serious animal lover anywhere over the age of about 6…
📍 Address: Parc de la Ciutadella
🚍 Metro: Barceloneta or Ciutadella-Vila Olímpica (L4), Marina or Arc de Triomf (L1)
🕑 Open: 365 days a year, 10.00 to 20.00 (10.00 to 17.00 in the winter)
🎟 Admission: €21.40 (€12,95 for under 12s, free for under 3s)
Tibidabo Fun Fair
If you don't fancy the traipse all the way down to Port Aventura (see below), Barcelona has its own Tibidabo fun fair – which dates back to the time when, yes, they were really called fun fairs, not theme parks. In fact, the one on Tibidabo, the tallest of the hills that overlook Barcelona, has been there now for over 100 years.
Not exactly Disney World, but your kids will just love the haunted Krüeger Hotel, the water rollercoaster, the big wheel and somany otrher attractions!
We liked: The magnificent view of Barcelona from the top
📍 Address: You see that mountain…?
🚍 Metro: Kind of complicated, but the Tramvia Blau and the funicular are the fun way to get there
🕑 Open: Weekends and holidays (but check!)
🎟 Admission: €35; €14 if you're under 1.2m; free if you're under 90cm (or over the age of 60!)
Port Aventura World
True, Port Aventura World is not really a Barcelona site at all – but what's a 100km drive when you've got kids? It's an hour by car down the motorway but it is also possible to get there by train.
You may think it's packed and a right rip-off, but we guarantee your kids will (a) moan about having to wait to go on the rides, (b) scream with hysterical excitement once they get on them, and (c) then pester you for ice-creams.
Not so hot: What do you mean I can't bring my own sandwiches in?
🚍 Getting there: from Barcelona, easiest by train
🕑 Open: Best check the calendar
🎟 Admission: From €48 for an Adult 1-day pass, €42 for a Junior