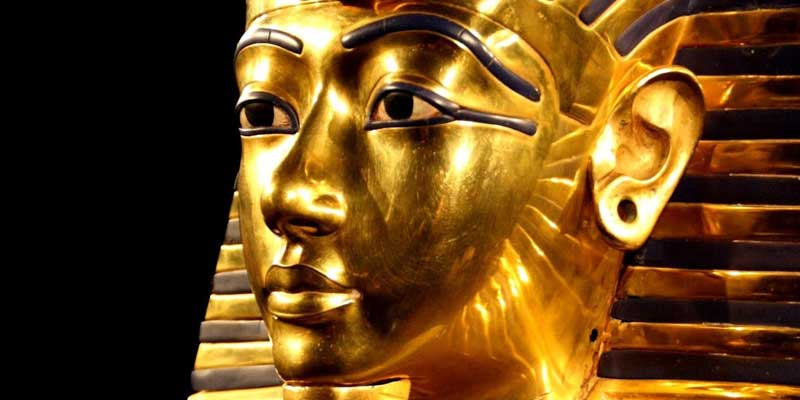 CosmoCaixa science museum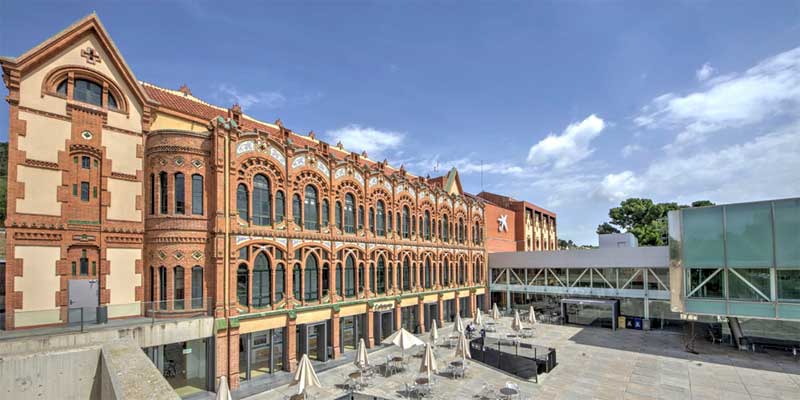 Barcelona's science museum opened in 2004 and attracted over 543k visitors last year. At 50,000 m2, of which 30,000 m2 is open to the public, it's somewhere between 4 and 15 times bigger than the old science museum – depending on which newspaper report you read.
The old museum was wonderful, hugely popular with kids, who could touch and smell things and all that. The new museum has kept all of that, and added a whole lot of technology, and is well worth a visit.
If you go with kids we strongly suggest you arrange a meeting point for when/in case they get lost. Note that the activities for kids are currently completely sold out and you'll only get tickets if you queue early in the morning.
The website is an excellent one – neat design, lots of clear information, makes you want to go and visit the place.
📍 Address: Isaac Newton 26
🚇 Metro: Avinguda Tibidabo (and then a walk)
🕑 Open: Mon to Sun, 10.00 to 20.00
🎟 Admission: €6 (free for under 16s)
Barça museum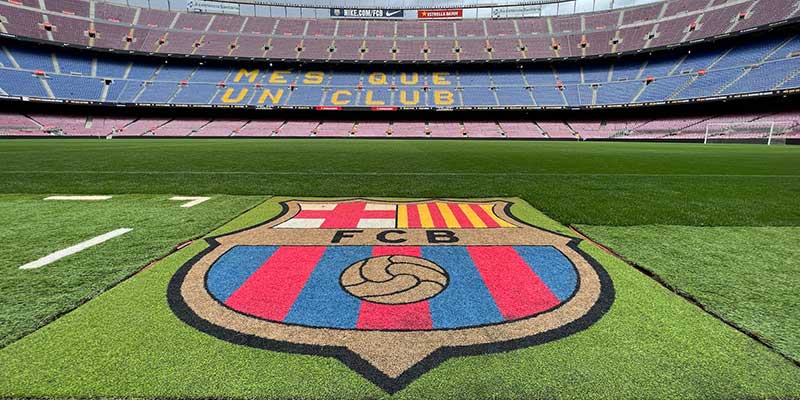 Possibly the highlight of any kid's trip to Barcelona (also maybe the Dad's!), a Barça Stadium Tour and Museum visit includes all the usual stuff — the trophy room, the changing rooms, the tunnel, a look at the pitch, the shop.
A FC Barcelona home shirt for the current season is currently €155, and that doesn't include name and number on the back, in case you wondered…
We liked: Not being football fans, only the YouTube highlights
Not so hot: "Dad, can I…?"
📍 Address: Arístides Mallol 12
🚇 Metro: Maria Cristina, Palau Reial or Zona Universitària (L3)
🕑 Open: Every day, but restricted on match days | check details
🎟 Admission: Up to 5, free; 6-13, €17; 13+, €23
Chocolate Museum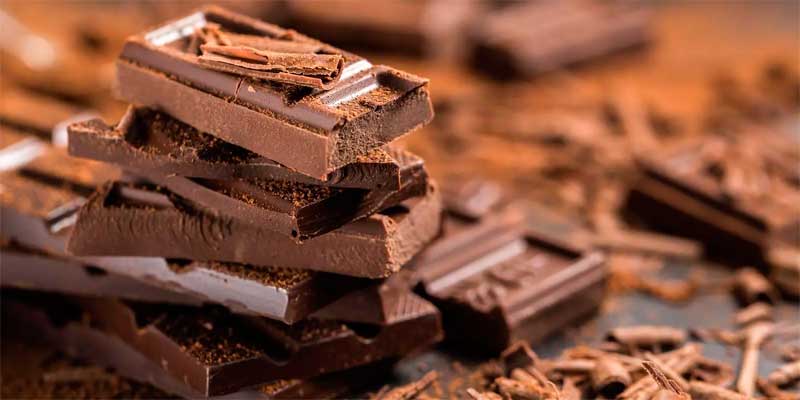 The local confectionery guild has a Chocolate Museum that is worth a visit if you are here in Barcelona, particularly if you are coming with kids. When we went, they were just putting the finishing touches to a huge four-horse chariot – made entirely from chocolate – that was truly astonishing in its details.
The website is rather a disappointing one. Shouldn't a chocolate museum site just make you crave some…?
We liked: The one with hazelnuts, the dark one, the light one, the one with pecans, the one with those green bits on top… (rest of list mercilessly slashed by Ed.)
Not so hot: No vacancies for quality control assistants
📍 Address: Commerç 36
🚇 Metro: Jaume I (L4)
🕑 Open: Tues to Sat, 10.00 to 19.00; Sun 10.00 to 15.00
🎟 Admission: €6

Egyptian Museum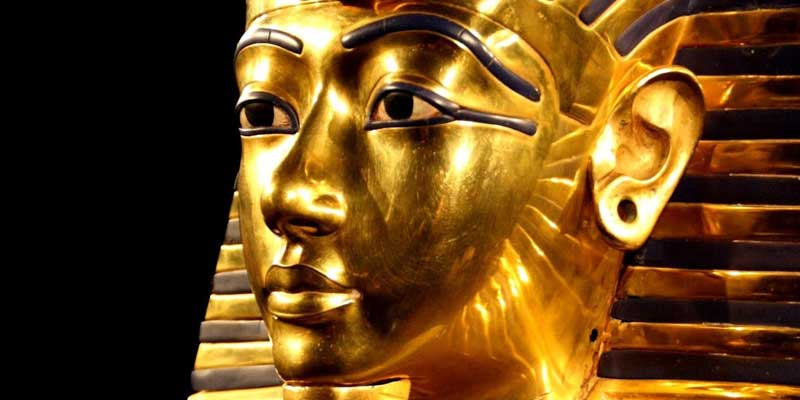 Beside Barcelona's Egyptian museum the Clos Archaeological Foundation also runs courses, workshops, conferences and other events open to the public.
The museum itself is one for those with a real interest in Egypt only, an inside source tells us. To see if that's true, you'll have to visit the place, as the website tells you very little of what's on display, and shows you less.
📍 Address: Valencia 284
🚇 Metro: Passeig de Gràcia (L2, L3 and L4)
🕑 Open: Mon to Sat, 10.00 to 19.30; Sun 10.00 to 14.00
🎟 Admission: €12
Frederic Mares Museum
The sculptor Frederic Marès (1893-1991) was also an avid collector.
In the Frederic Marès museum there's a lot of Spanish religious sculpture, some of it very old, but lots of other weird stuff he hoarded collected as well: bikes, pipes, fireplace pokers, toys, you name it…
We liked: The bicycles
Not so hot: Being married to the guy!
📍 Address: Plaça de Sant Iu 5
🚇 Metro: Liceu (L3), Jaume I (L4)
🕑 Open: Tues to Sat 10.00 to 19.00, Sun 11.00 to 20.00
🎟 Admission: €4.20; free first Sun every month; every Sun after 15.00
Barcelona Maritime Museum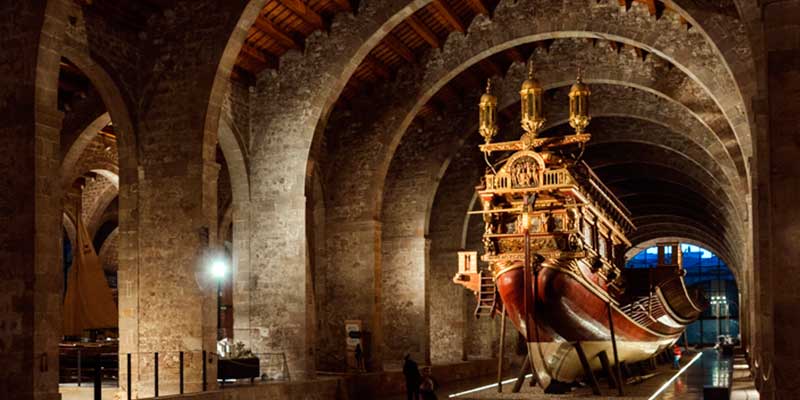 The Maritime Museum is one of Barcelona's most interesting – particularly if you like boats (!) but also to anyone interested in appreciating the city's history, connected as closely as it has been to commerce across the seas.
It contains some fascinating models and a full size replica of Juan de Austria's Lepanto slave galley (which you could smell before you saw it, according to the commentary on your audioguide as you make your way round).
📍 Address: Av. de les Drassanes, just off the foot of the Ramblas
🚇 Metro: Drassanes (L3)
🕑 Open: Mon to Sun 10.00 to 20.00
🎟 Admission: €10; free Sun after 15.00
Museu del Modernisme Català
There was a lot more to Modernisme than just Gaudí (or architecture, for that matter).
The Museum of Catalan Moderisme is in a Modernista house built 1902-1904 by the profilic Enric Sagnier (Barcelona, 1858-1931), with exhibits including painting, sculpture, furniture and decorative arts.
Temporarily closed! But the creators and promoters of the museum maintain their modernist art gallery Gothsland whith ongoing exhibitions just around the corner (Consell de Cent 331).
📍 Address: Balmes 48
🚇 Metro: Passeig de Gràcia (L2, L3 and L4)
🕑 Open: Mon to Sat 10.00 to 20.00; Sun 10.00 to 14.00
Wax Museum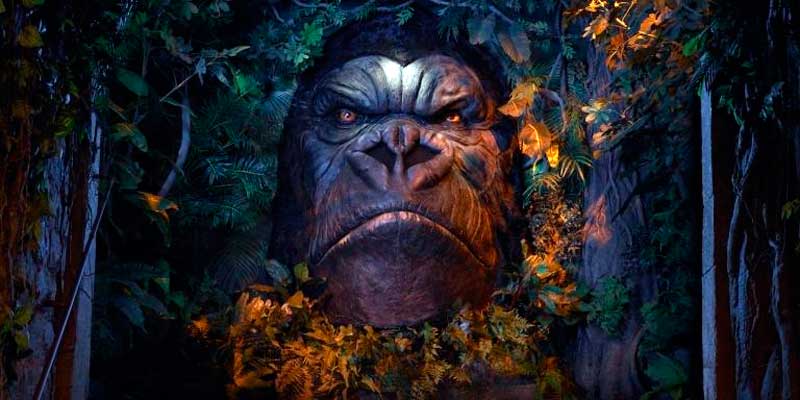 The Barcelona wax museum has been fully refurbished in 2021. It's at the foot of the Ramblas, or rather just off the Ramblas to the left as you face the port (in the Passatge de la Banca).
They keep incorporating new figures (such as Pennywise, Money Heist characters, Rosalia and so on) and remodeling spaces.
The Bosc de les Fades bar over the way is worth sticking your head into. You'll either love it or feel ever so slightly sick.
📍 Address: Ptge. Banca 7
🚇 Metro: Drassanes (L3)
🕑 Open: Mon to Sun 10.30 to 20.00
🎟 Admission: €20