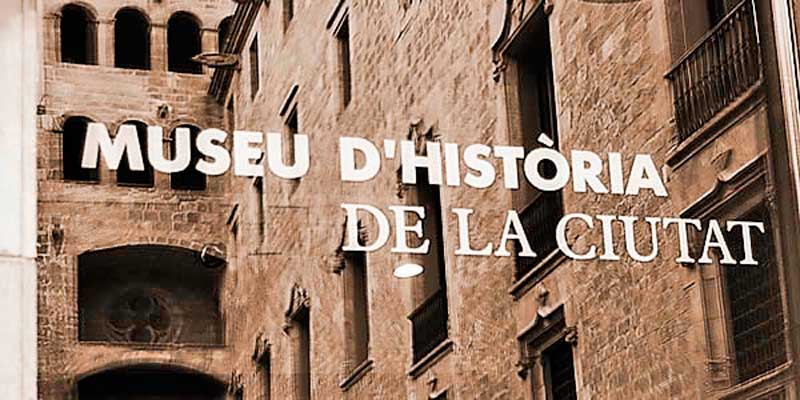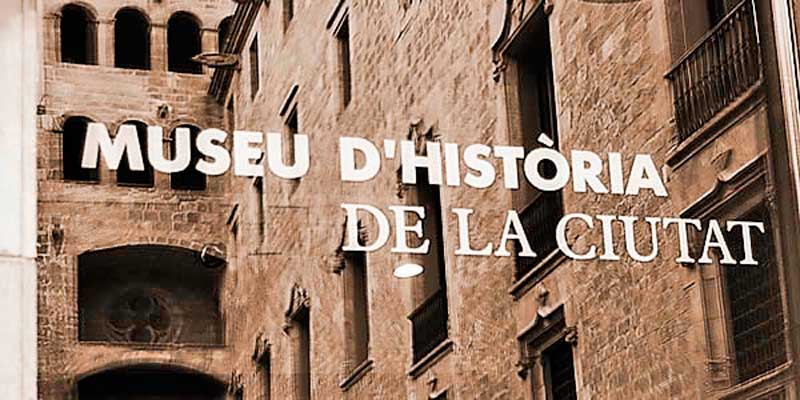 History of Barcelona Museum
Unless you're interested in the Roman remains, this History of Barcelona Museum is slightly disappointing, especially in comparison with the Catalan History Museum (see below).
Barcelona also has the remains of a Roman temple and bits and pieces of the Roman walls, but Tarragona is perhaps more interesting than Barcelona if that's really your thing.
📍 Address: Plaça del Rei
🚇 Metro: Jaume I (L4)
🕑 Open: Tues to Sat, 10.00 to 19.00; Sun 10.00 to 20.00
🎟 Admission: €5; free first Sun every month, every Sun after 15.00.
History of Catalonia Museum
Housed in a lovingly refurbished trading depot, the only surviving building of Barcelona's old port, the Museum of the History of Catalonia is an excellent one, a must for anyone really interested in Barcelona – i.e. in more than just Gaudi and what's hip-according-to-the-hype.
It takes you from prehistoric times to the present day, with some fascinating models and dioramas, and some great temporary exhibitions, apart from anything else.
One of Barcelona's best museums
By Barcelona museum site standards, the website is an excellent one. The virtual tour shows you round, though it only takes you up to 1714.
We liked: The medieval armour we got to try on, helmet n' all.
Not so hot: Er, Dad! I think I've got my head stuck.
📍 Address: Plaça de Pau Vila 3
🚇 Metro: Barceloneta (L4)
🕑 Open: Tues to Sat, 10.00 to 19.00; Wed 10.00 to 20.00; Sun and public holidays, 10.00 to 14.30
🎟 Admission: €6, free first Sun every month.
Don't miss it
Another fascinating museum for understanding the history of Barcelona: the Maritime Museum.
Highlight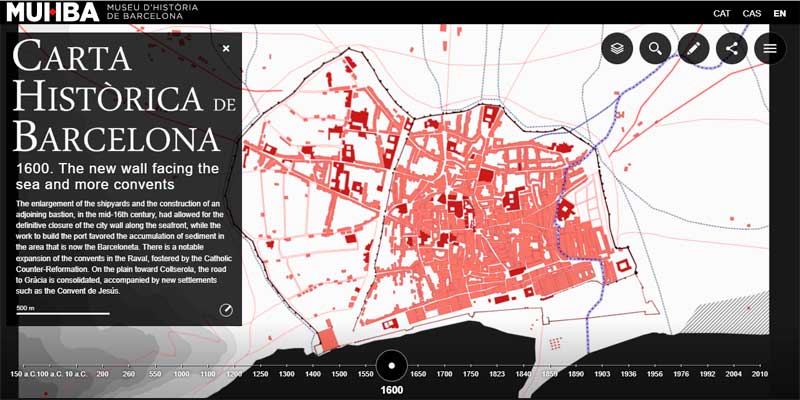 The Historic Charter of Barcelona explains the history of the city through cartographies since before the foundation of the city until today.
Art galleries
For Art Museums, see Art Galleries page.
More museums