Day and weekend trips outside Barcelona
Catalonia is much more than Barcelona. Right, there's lots to do and see in the city. You can even enjoy the beach along Barcelona coast and go up Tibidabo or Montjuic if you want to go for a hike. But what else is out there?
Even though you're staying in Barcelona in any kind of accommodation, that doesn't mean you can't enjoy a day or weekend trip outside the city. Probably in a much calmer and more relaxed environment.
If you've overdosed on Gaudí­ and seen absolutely all Barcelona, or just need to get away from it all, Catalonia has some great beaches as well as miles and miles of unspoilt countryside to explore.
Some suggestions that are reasonably easy to access…
The Costa Dorada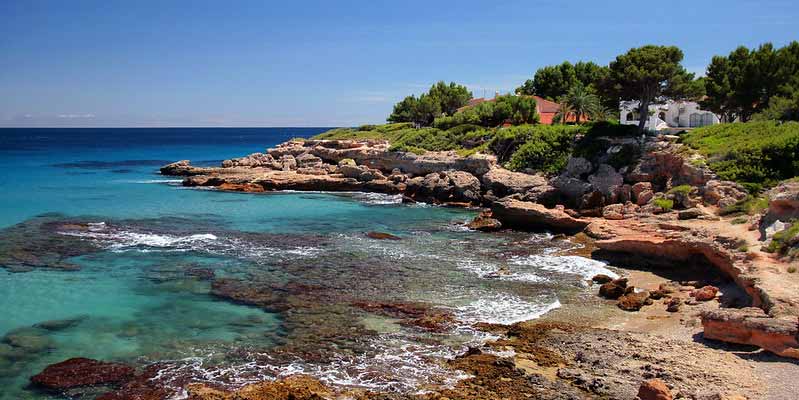 South of Barcelona is the Costa Dorada (Golden Coast, so named because of the colour of its sands). Easy to get to by train is the lovely seaside town of Sitges – lovely at least on a sunny mid-winter weekday, that is, when it's not packed with tourists.
Has information on what to see in both Barcelona and on the Costa Dorada, to the south – Tarragona, La Pineda, Salou, Cambrils and Reus, as well as a considerable number of small, interesting towns inland.
If you plan a trip down there and want you and your kids to have fun, don't miss Port Aventura World theme park.
Well to the south of Barcelona, there is the remarkable Ebro delta, remarkable for its bird life, for which you will need either a car or else a train and a bicycle.
The Costa Brava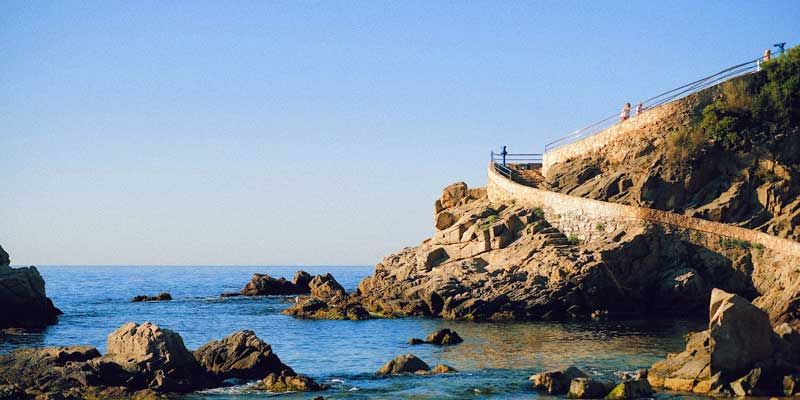 If you are going to hire a car, I'd strongly recommend the Costa Brava, again particularly outside the tourist season. Tossa de Mar and Sant Feliu de Guixols are two small towns remarkably unspoilt by tourism, with Cadaqués being the place you'll find recommended in all the guidebooks.
If you are interested in Dalí, you have three Dalí museums on the Costa Brava, the most important of which is inland at Figueras.
Inland from Barcelona
Okay, we've already had enough of the coastline outside of Barcelona. How about something else for adventurers and hikers?
Montserrat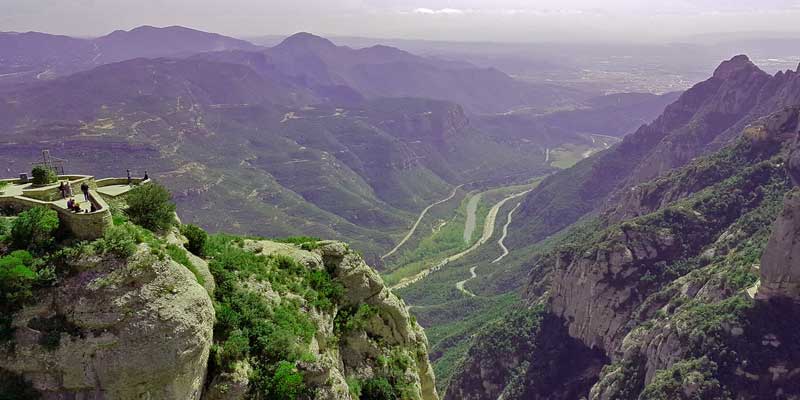 Easily accessible by train you have the spectacularly located monastery at Montserrat which you can get to by cable car or mountain railway (the latter being recommended if you've got zero head for heights).
The Pyrenees
Further afield, if you want to see some mountains, there's the equally lovely Vall de Nuria, which you can also (only) get to by train and mountain railway, though you might want to consider an overnight stay to get the most out of it. In the winter, you will find it is crowded with skiers.
Hiking and natural parks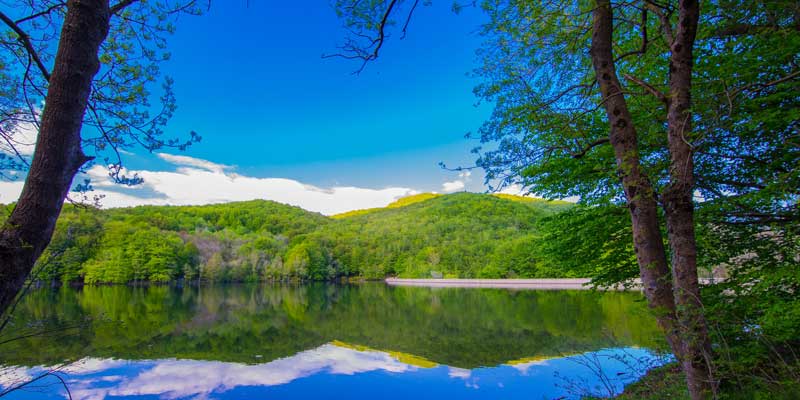 With a car, without venturing too far outside the city, the regions of the Montseny and the towns of Besalú and Banyoles also for a nice day out. For a weekend away, the Vall d'Aran is a 4-hour, 350 km drive but well worth it. The National Park of Aigüestortes i Estany de Sant Maurici is closer but still a longish drive, but a fantastic place for some strenuous hiking.
Online you will find information on Catalonia's gorgeous natural parks but only in Spanish and Catalan at the moment.
For the energetic, Catalonia also has a remarkable network of local and long distance footpaths. Information only in Catalan, but those maps are pretty self explanatory, huh?
Photo Credit: Cala Forn by Jorge Franganillo under Creative Commons license