Ever heard about tourist taxes? It's a controversial topic when it comes to vacation destinations.
Barcelona's tourist tax is a measure that came to Catalonia in 2012 and is still in force.
Any vacation rental property must apply this tax in its rates to pay it later to the public entity. But do not think that it is something discriminatory, the locals also have to pay tourist tax too.
Let's clear all the doubts about this tax, whether you are a tourist or a rental property owner.
The tourist tax in Catalonia
As an autonomous community, Catalonia currently has a tax for all tourist stays in the territory.
It's known as Impuesto sobre las Estancias en Establecimientos Turísticos (IEET) – Tax on Stays in Tourist Establishments. These fees vary according to the type of accommodation and its location, so Barcelona has its own taxes, varying from the rest of Catalonia.
What is the Barcelona tourist tax?
The Barcelona tourist tax is a tax that falls on stays in tourist accommodation exclusively in the city of Barcelona. Depending on the type of accommodation, the City Council has established different rates.
This tax is limited to a maximum of seven days per person, provided it is within the same accommodation and all days in a row.
How much is the tourist tax in Barcelona?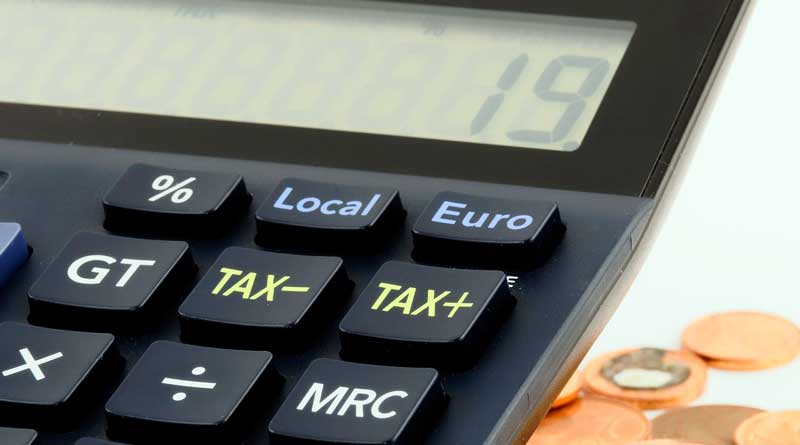 From April 1, 2022, the tourist tax in Barcelona adopted the following rates*:
5-star hotel, luxury campsite and facilities of equivalent category (EB1): €5,25
4-star hotel or similar (EB2): €3,45
Housing for tourist use (EB4): €4
Other establishments and facilities (EB3): €2,75
*These rates include a Barcelona City Council surcharge of €1.75 in force from April 1, 2022. Then it will rise to €2.75 from 04.01.2023 to 03.31.2024, and €3.25 from 04.01.2024 onwards.
Do I have to pay the tourist tax?
The tourist tax must appear in the final price charged to guests. This must clearly appear as a separate charge on the invoice.
So, the cost of the service itself and the amount of the fee are indicated separately, indicating the days or fractions to which it is adjusted and the type of tax applied.
Tourist tax payment exceptions
There are cases in which it is not necessary to pay the tourist tax.
Kids under 16 years old or tourists who arrive in the city with a public subsidy from any European state will be exempt from paying this tax, as will those who have been displaced due to force majeure or health reasons.
You can check the rates on the official website of the Catalan tax agency.
Other Barcelona city taxes
If you are a Barcelona resident, ​​you must be aware of other city taxes that you must comply with as a citizen.
These may include taxes on vehicles, real estate, inheritance or donations, among others.
Stay up to date for 2023 taxes checking the tax agency of Catalonia website.