World Press Photo Barcelona 2022
The International Photojournalism Exhibition, World Press Photo 2022, comes back in its 18th annual edition to Barcelona at the CCCB.
This truly outstanding exhibition includes some of the breathtaking images taken by photojournalists around the world in the last year.
Few exhibitions have popularized the genre of photojournalism as the World Press Photo. A world usually limited to the circles of journalism and news feeds, becomes a massive and popular art with the annual arrival of the World Press Photo, the best-known photojournalism travelling exhibition in Barcelona and one of the most important of the year and the world.
World Press Photo winners for 2022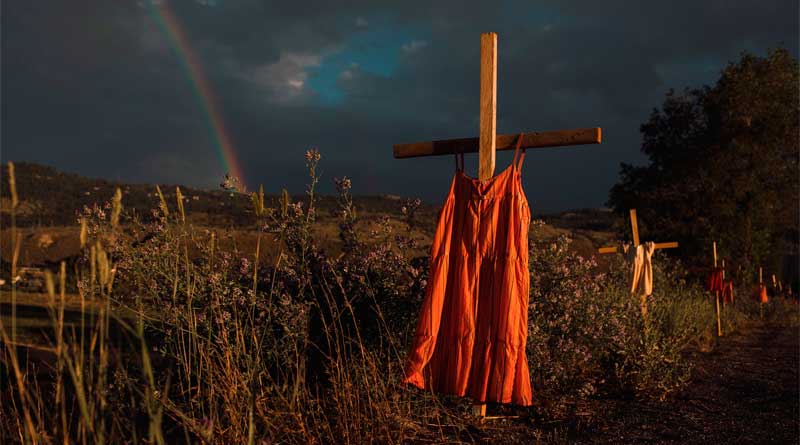 The winners have been chosen among the 4,066 participating photographers from 130 countries who have submitted more than 64,000 photographs.
The winning photo of this edition of the contest shows red dresses hanging from crosses along the road paying tribute to the children who died in the Kamloops Indian Residential School.
Get your tickets for Barcelona World Press Photo exhibition
When: From November 4 to December 11
Hours:

Tuesday to Thursday: 11.00 – 20.00
Friday: 11.00 – 21.00
Saturday: 10.00 – 21.00
Sunday and bank holidays: 10.00 – 20.00

Where: CCCB
Price: from €4
---
Join the World Press Photo Raffle!
Whit your tcket you can enter the raffle to win a photo yearbook signed by awarded photojournalists and a Fujifilm X100V camera.
Featured picture by Konstantinos Tsakalidis for Bloomberg News