What's on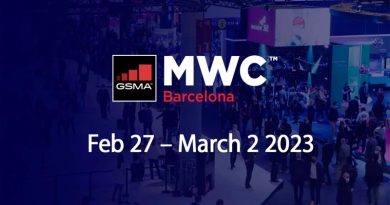 The biggest event in the mobile technology industry as the MWC Barcelona 2023 is just around the corner. The latest innovations, trends, and advancements in mobile technology in this must-attend event.
FAQs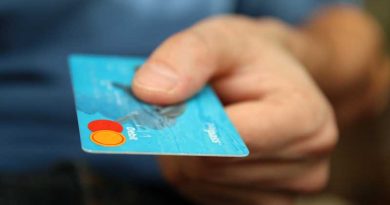 Ever heard about tourist taxes? It's a controversial topic when it comes to vacation destinations. Barcelona's tourist tax is a
Entertainment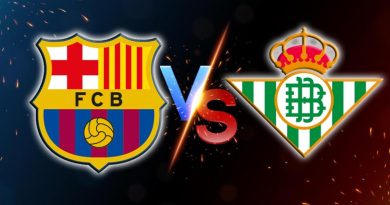 FC Barcelona will face off against Betis in LaLiga Matchday 32 encounter at the renowned Spotify Camp Nou stadium. Make
Sports
Check out sports activities in the city, FC Barcelona games and more.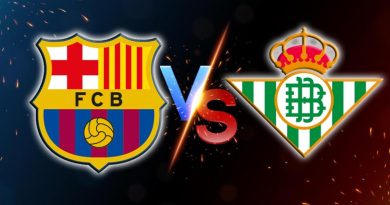 FC Barcelona will face off against Betis in LaLiga Matchday 32 encounter at the renowned Spotify Camp Nou stadium. Make