What's on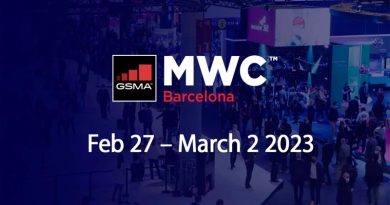 The biggest event in the mobile technology industry as the MWC Barcelona 2023 is just around the corner. The latest innovations, trends, and advancements in mobile technology in this must-attend event.
FAQs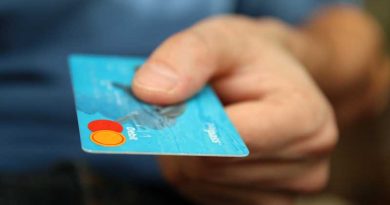 Ever heard about tourist taxes? It's a controversial topic when it comes to vacation destinations. Barcelona's tourist tax is a
Entertainment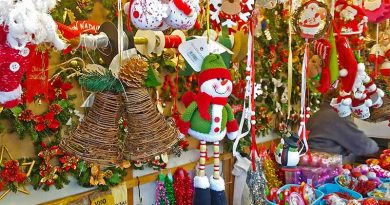 Live the joy of Christmas in Barcelona. Top Xmas fairs, markets and street lights to enjoy the best holidays in family.
Sports
Check out sports activities in the city, FC Barcelona games and more.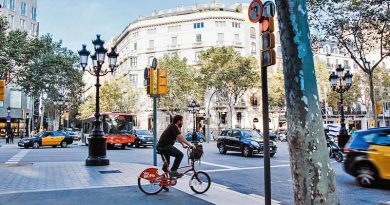 All your biking needs in Barcelona covered. Rent, hire or buy a bike. City bike sharing service, cycling lanes, routes and tours.